USBA Athlete Representatives Announcement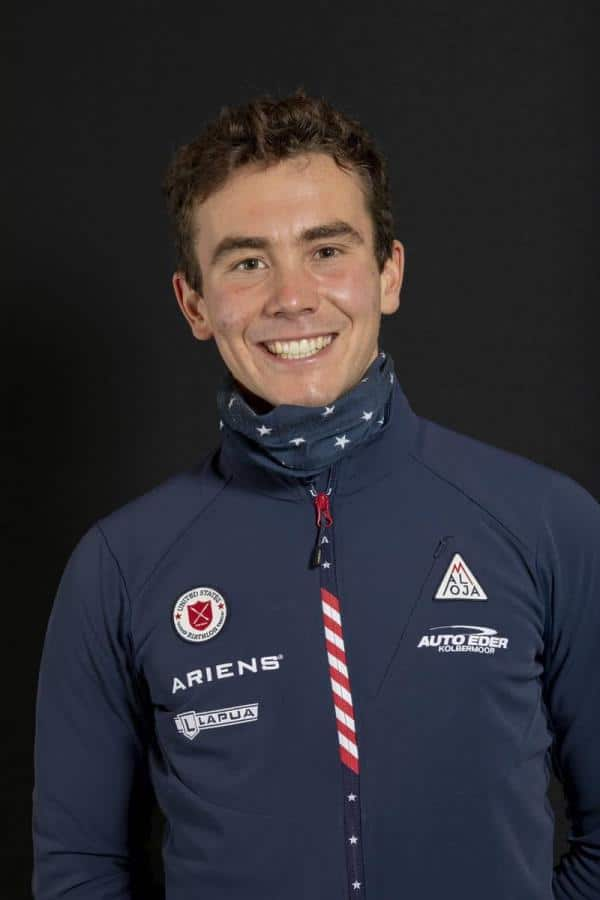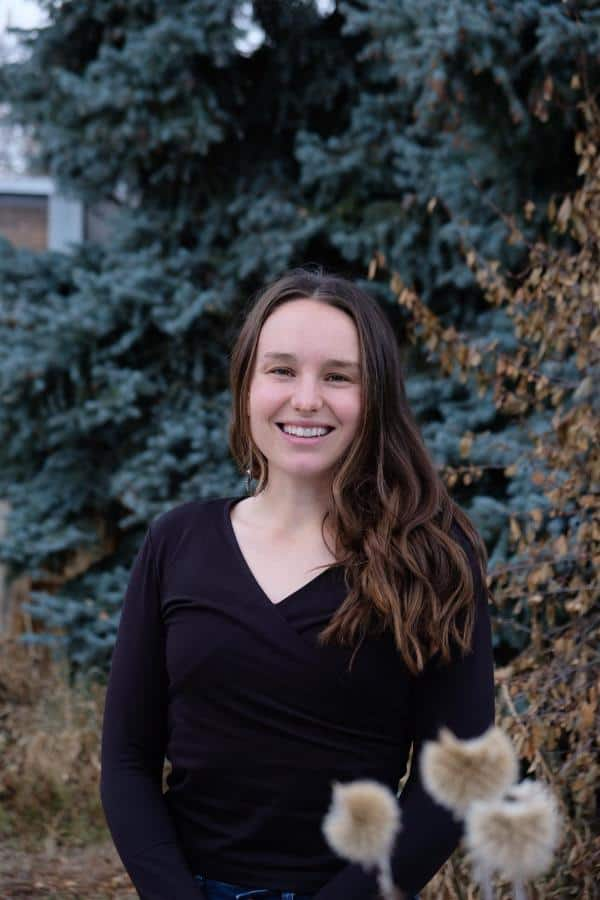 New Gloucester, Maine - US Biathlon is pleased to announce the election of two new Athlete Representatives. Jake Brown (St. Paul, MN/ Craftsbury, VT) and Kelly Kjorlien (Grand Rapids, MN/ Bozeman, MT) were elected by their peers to represent currently competing athletes and those athletes who in the last 10 years have competed for Team USA at the Olympics, World Championships, World Cup or IBU Cup. Both Kelly and Jake will serve as the Athlete Representatives to the USOPC Athletes Advisory Council and will be voting members of the US Biathlon Board of Directors, joining USBA General Athlete Representative, Sean Doherty.
"The athlete representatives play a central role in the governance of US Biathlon by directly sharing the views of athletes with the staff and board" said US Biathlon President and CEO, Max Cobb. "Kelly and Jake bring wonderful perspectives to the board and I am really looking forward to working closely with each of them."
"I look forward to working with Kelly and Sean in this position and hope that together with USBA leaders we can help elevate the athlete voice within the organization" said Jake Brown. "Haley Stewart has been very generous with her time and has put us in a good starting position."
"The athletes of USBA are some of the most hard working and kind people I've had the privilege to know, and I am honored to have the opportunity to represent them." said Kelly Kjorlien. "I'm looking forward to working closely with Jake and USBA to continue the great work done by previous athlete representatives."
US Biathlon would like to thank all the athletes who ran for the position and those who voted. We would also like to congratulate Haley Stewart for her great work on behalf of the athletes over her tenure the last four years. Thank you, Haley! Jake and Kelly will be seated following the US Biathlon Board of Directors meeting on April 13.