US Biathlon Announces 2023 National Championships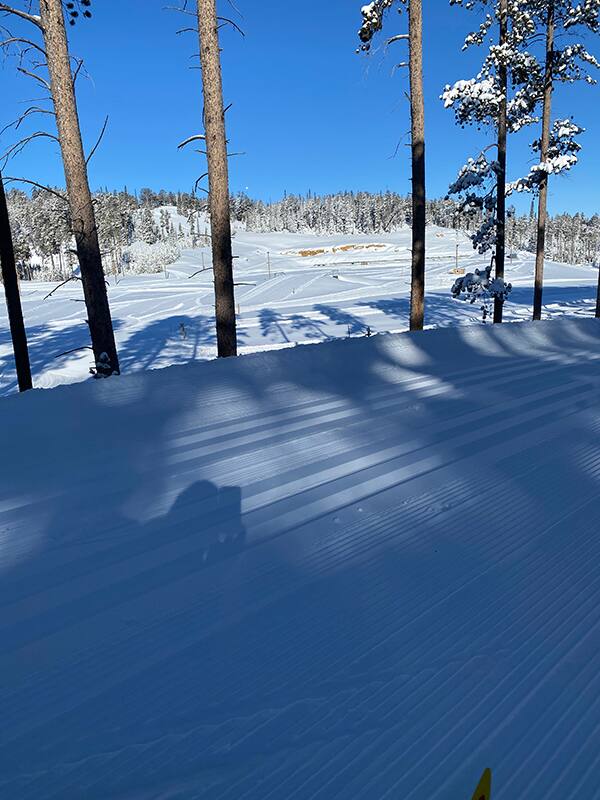 New Gloucester, Maine - US Biathlon and Casper Mountain Biathlon Club (CMBC) are pleased to announce the hosting of the 2023 US Biathlon National Championships in Casper, WY. The Championships will be held March 24-26, 2023 with the competition schedule to be announced.
"Rob Rosser has led an impressive effort to build a world-class biathlon venue in Casper," said US Biathlon Director of Athlete Development, Tim Burke. "I'm thrilled that we can recognize those efforts by awarding them the 2023 US Biathlon Nationals. I look forward to seeing the entire US Biathlon community gather at this great venue next March!"
Casper Mountain only broke ground in 2015, and has continued to undergo updates, with the addition of paved rollerski courses and updated trails and facilities. The 2023 USBA Nationals will be the first national-level competition held at the site.
"Casper is excited to be able to host the 2023 National Championships," said Casper Mountain Biathlon Club President, Rob Rosser. "It will be great to be able to highlight all the work we have done and host the US Biathlon family in Wyoming!"
US Biathlon and CMBC will release more information as the event nears. Updated event information can be found on the USBA website or at https://caspermountainbiathlonclub.org/
(photos credit : Wayne Petsch Photography)